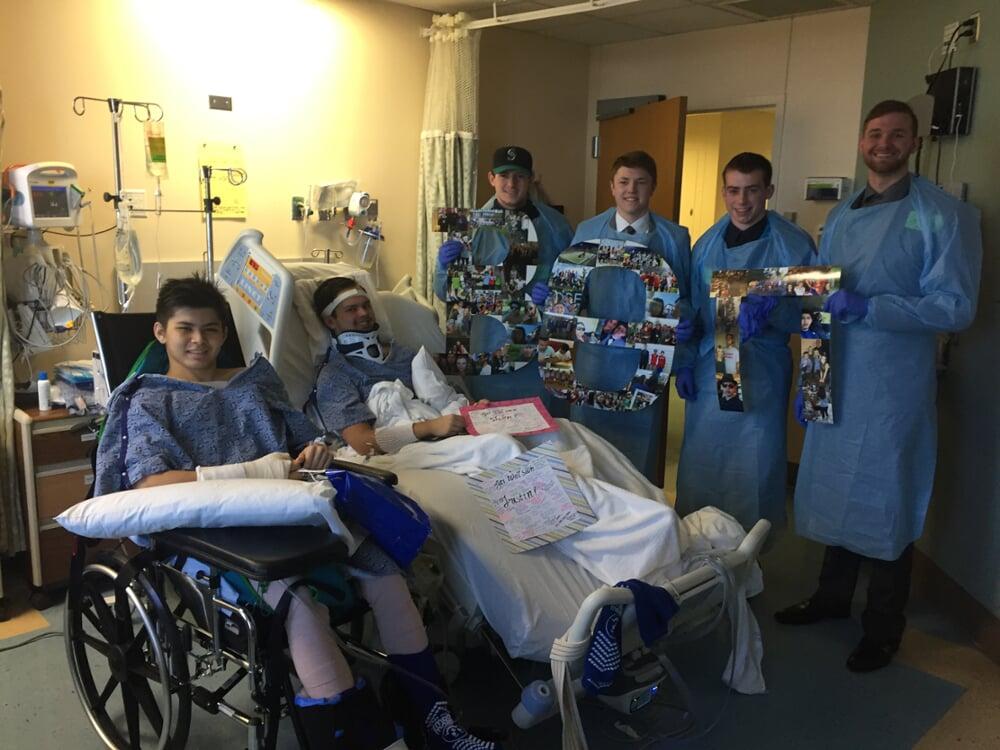 ​

Help us make a difference.

Welcome to Gamma Theta's Secure Donation Portal.
Your non-tax deductible donation will help support the success of the Gamma Theta Chapter of Beta Theta Pi. 100% of these funds can be put to immediate - unrestricted - use for our chapter. Please don't hesitate to contact us if you have any questions related to your donation.
IMPORTANT: If you are attempting to make a contribution to Gamma Theta's Capital Campaign Fund, then please click here to access our separate campaign portal.

Donate via Check (Preferred)
To make your non-tax deductible donation via check, please send your check to the following address:
Beta Theta Pi Fraternity
ATTN: Treasurer
820 NE Linden St.
Pullman, WA 99163
Make checks payable to: Gamma Theta Chapter of Beta Theta Pi
Donate via Credit Card
Make your non-tax deductible donation online with either a credit or debit card.
Kindly note that we incur a 3% credit card processing fee for this method of donation. To help offset this fee, we humbly suggest either increasing your contribution by 3% or consider donating via check.