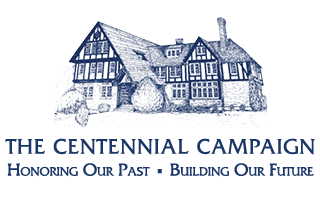 Your Contribution Matters
Welcome to Gamma Theta's Secure Campaign Portal.
On behalf of the Centennial Campaign Team, we thank you in advance for your generous contribution. It's because of caring donors like you that Gamma Theta will be stronger than ever for the next 100 years! If you should have any campaign questions, please don't hesitate to contact our Campaign Chairman, Bob Hall '67.
Donate via Credit Card or e-Check
Please click below to make your non-tax deductible campaign donation online with either a credit card or e-check.
Kindly note that we incur a 3% credit card processing fee for this method of donation. To help offset this fee, we humbly suggest either increasing your contribution by 3% or consider donating via check.
Donate via Check (Preferred)
To make your non-tax deductible campaign donation via check, please send your check (or pledge card) to the following address:
Beta Theta Pi - Gamma Theta Chapter
Washington State University
P.O. Box 2187
Columbus, GA 31902-2187
Make checks payable to:
Gamma Delta Building Association