Sending a child to college can be a challenging and stressful time in a parent's life. Your son will encounter many opportunities to become involved outside of their classroom experience. The Gamma Theta Chapter of Beta Theta Pi has a long history of having an engaged parent presence within our organization. This is a direct result of our commitment to educating future Beta parents about the enriching experience that your son will find by joining Beta Theta Pi.
Today, more than ever, young men need guidance throughout their time in college. The fraternity experience is designed to foster a social and academic environment to allow 18-22 year olds the opportunity to grow. Undoubtedly, you have heard of recent events throughout the country where the intent of fraternity was undermined by a group of bad actors. While these events in no way are indicative of the quality of Betas we have at Washington State, the lessons learned are important as college-aged students will obviously make mistakes.
Beta Theta Pi is dedicated to building Men of Principle for a principled life. Membership in the Fraternity enhances each brother's collegiate experience through intellectual, social and moral growth. The Fraternity promotes high standards of moral conduct and responsible citizenship as outlined in the Men of Principle initiative. To that end, Beta Theta Pi provides comprehensive volunteer and staff support, numerous merit scholarships and leadership development experiences for more than 1,600 undergraduates annually.
We encourage you to browse our website to learn more about the unique nature of the Gamma Theta Chapter of Beta Theta Pi. We have also included parent testimonials below from actual parents of our local chapter. If you should have any questions or concerns, please don't hesitate to contact us to learn more.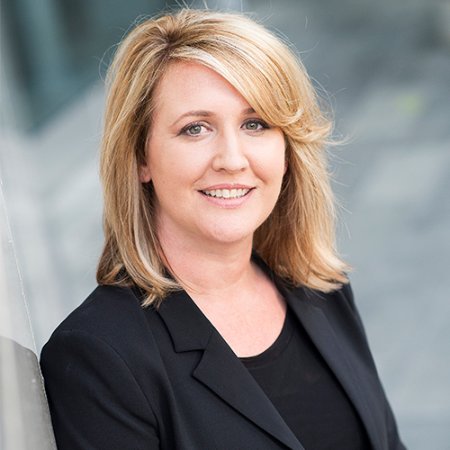 Tracy O.

The Beta family of young men and their parents have an established history of support, communication and collaboration. I've witnessed the Beta parents step forward to support families with a network of meals, emotional assistance and overwhelming love when Beta families were in need. Truly, this is a remarkable community for everyone.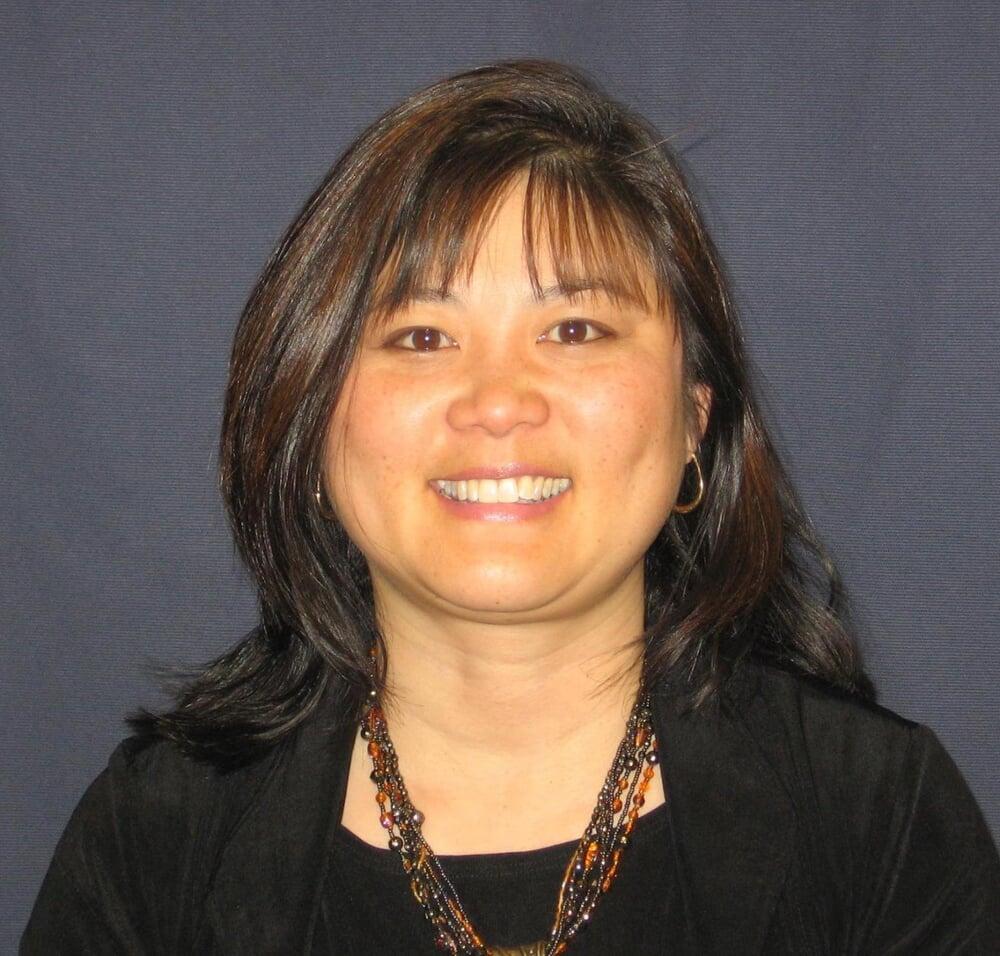 Kimi I.
In the midst of unfathomable tragedy and loss, we saw and experienced the very best of Beta Brotherhood and Family. It was in these extraordinarily difficult and painful moments when we fully appreciated that our son had chosen his fraternity well -- Strong Connections, Community, and Family. The WSU chapter of Beta Theta Pi is truly filled with fine men of principle and supported by amazing families.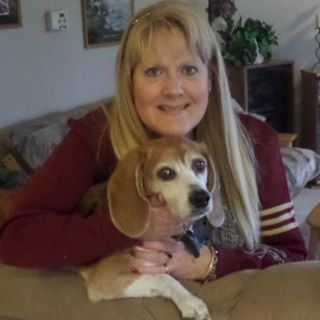 Michelle S.
My son had an emergency appendectomy his freshman year at WSU. The BETA president took him to the hospital and stayed with him through surgery. Afterwards, the men in the BETA house filled his prescriptions and set up a room for him to recover in. The Fraternities create a family, a Brotherhood that hopefully will last a lifetime.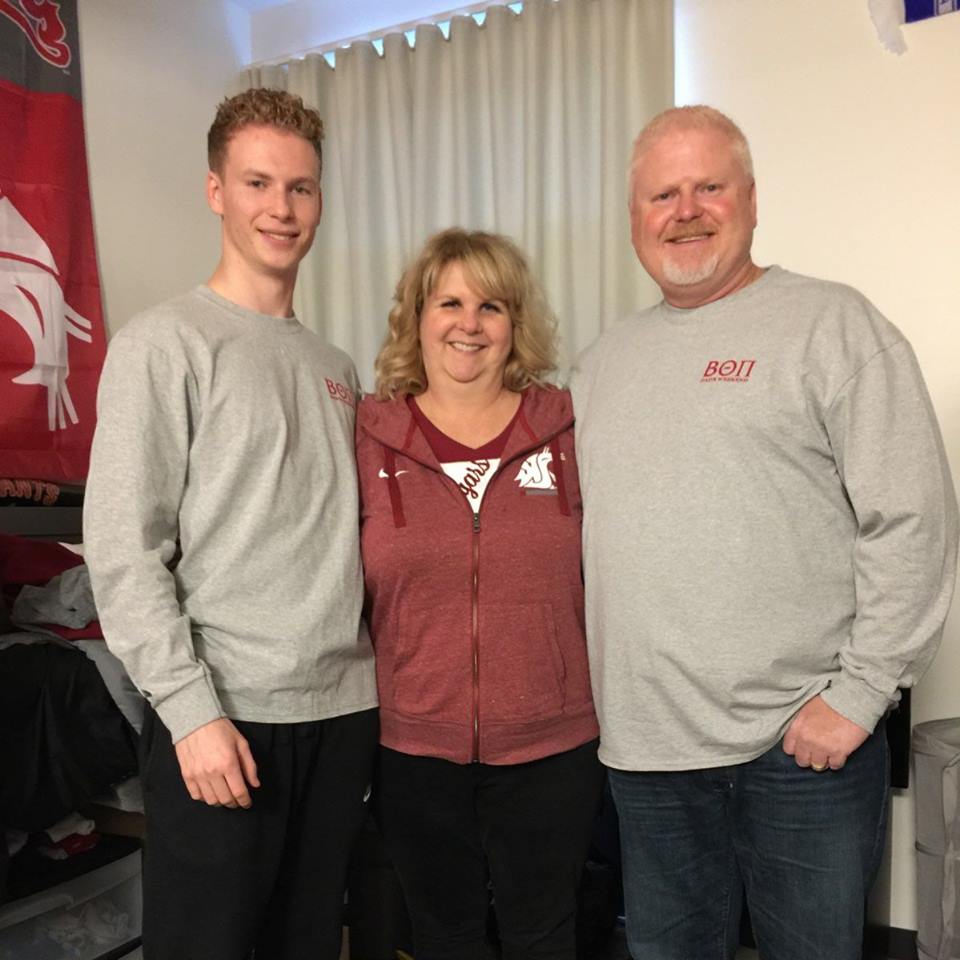 Michele C.
My son is a newly initiated member. My experience as a parent watching him go through the pledge process from bid day to initiation was wonderful. I noticed increased confidence, determination and above all a place he was welcomed into from the very beginning. Gave him a sense of belonging as a new freshman away at college as a young adult.